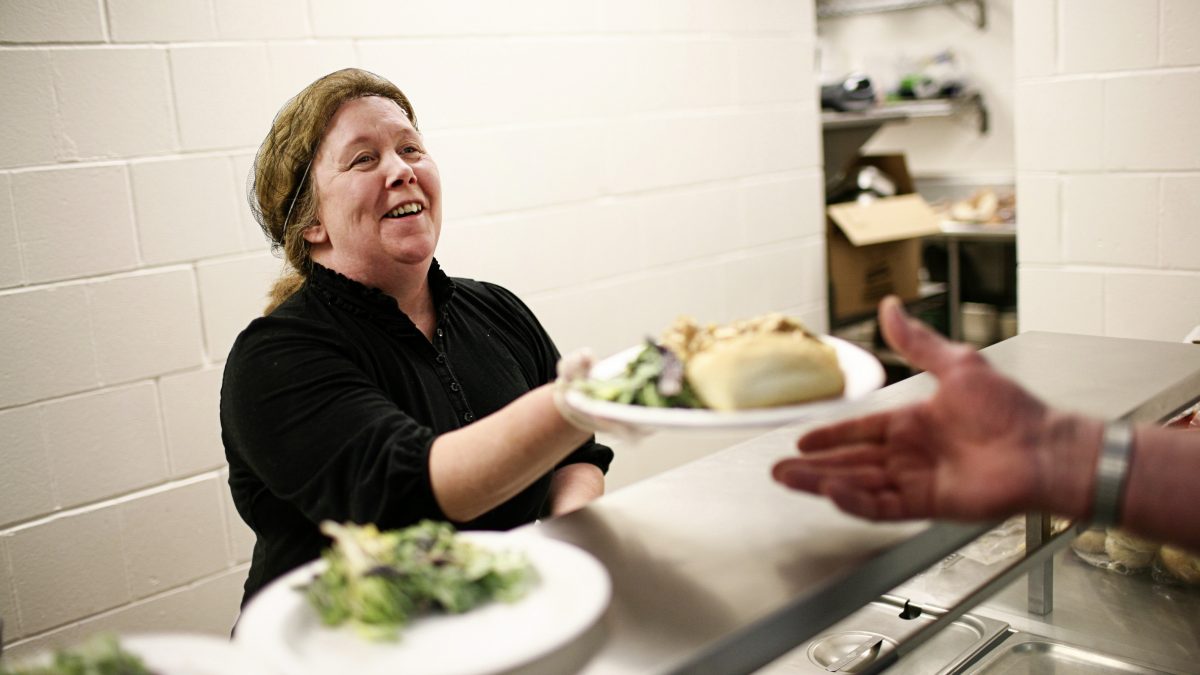 Daily "Monday – Friday" Lunch Meal Program
We are looking for local people to come help on any day Monday to Friday at Our Daily Bread community meal.
We need people to help cook,  serve and clean up after the meal
This is a great and simple way to help and so God's Love!
Express Interest in Volunteering
Please wait...
Thanks for signing up. You'll receive a confirmation email shortly.
It looks like you already signed up for this opportunity.
We're sorry, but we weren't able to sign you up. We have no more open spots.
Please fill in every field and make sure you entered a valid email address.