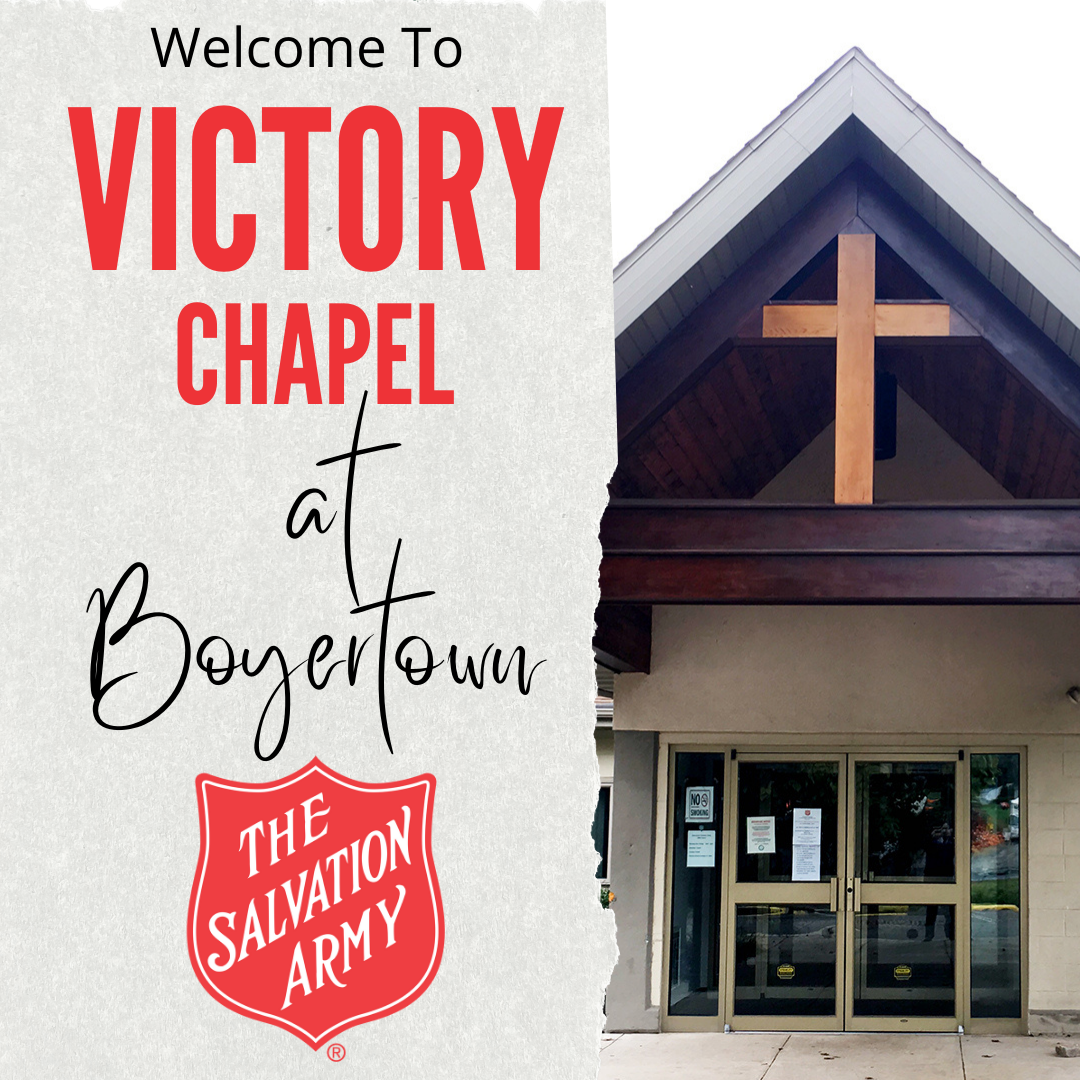 Welcome to the VICTORY zone! We desire to be the hands and feet of Jesus Christ, wherever and whenever we can.
The Salvation Army is an evangelical part of the universal Christian Church. Our message is based on the Bible, our ministry is motivated by the love of God, and our mission is to preach the gospel of Jesus Christ as we meet human needs in His name without discrimination. Every program we offer is rooted in our passion to serve God by serving the lost, the vulnerable, the needy, the poor, the hurting, the helpless, and the hopeless.
We are more than just a church.
We are a Life Center.
Changing lives with God's love
Yes, That is a true statement! We teach about Victory in Jesus! The Boyertown Salvation Army is more than a local community church.
We are a Christian Life Center, we help many people in many ways with all aspects of their lives. Health,Food,Family needs and so much more! come check us outing be a part of this Army of Goodwill!
May God Bless you this day!
We have weekly Church Service at 10am in our "VICTORY CHAPEL"
with live worship music and even host Special Events and Special Fellowship Lunches!
All are Welcome
We have all come from somewhere.  What is more important is where do we go from here.  Sharing the gospel of Jesus Christ and God's word to the families in our church about Faith,Hope and Love can help us reflect and then move forward in our lives.
We look forward to spending time with you!
Worship music resonates in your Soul and Spirit
Singing praises to God and opening your heart can change your life.  The Bible says even the rocks will cry out to God.  Praise and Worship music is a big part of our Sunday service.  It opens the gates of Heaven and takes our focus of the problem and focus it on the problem solver!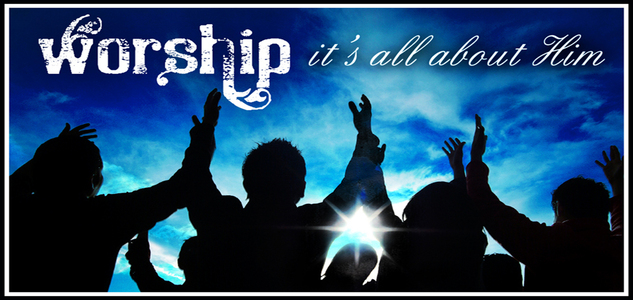 Red Kettle Bell Ringers Needed Starting in November
When: From November till ChristmasWhere: Salvation Army Boyertown, 409 S. Reading Ave, Boyertown, PA 19512Contact: Lt Kirsten StarnesContact Email: kirsten.starnes@use.salvationarmy.orgContact Phone: (610) 367-4089 2 hours of your life can change peoples lives The bell ringing season starts each November and runs through Christmas Eve, when the red kettles…