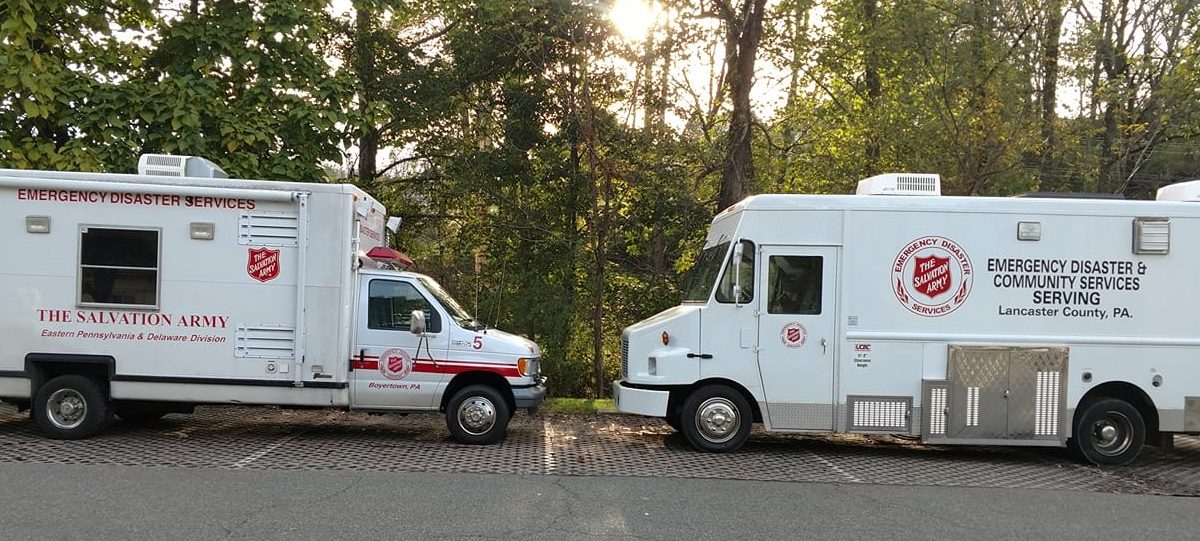 Canteen -Emergency Response Vehicle- Volunteer Team Member
We are looking for people to be on call when we have a need in our region for our Emergency Service Vehicle -Food Truck. This can happen night or day as we service the First Responders and families that are dealing with an emergency situation.
If you would like to know more about this please fill out the form below and it will see you information to us.
We will have one of our team members reach out to you to set up a meeting
Thank you and God Bless
Express Interest in Volunteering
We're sorry, but we're no longer accepting new volunteers for this opportunity.