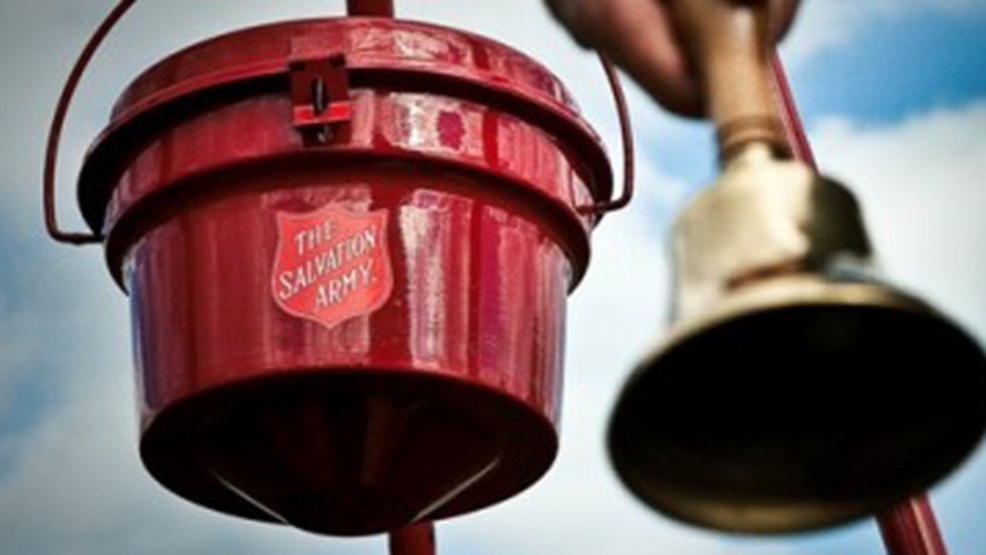 2018 Red Kettle donations filled with Fun and will Bless many area families
Thank you, Thank you, and Thank you !!
To all the great people that took time to donate time by help by ringing bells, singing songs and helping stand with a kettle we Thank you!
You time will be a BIG Blessing to many lives in our area and we could not do what we do with out your help.
We just wanted to tale a moment to say Thank you and God Bless!