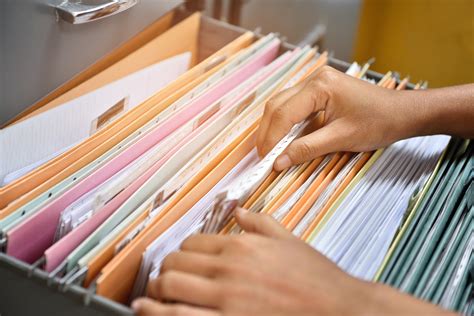 Office Staff help during the week
Wow has the Boyertown Salvation Army grown and with all the growth also comes all the paperwork!
We are looking for some committed volunteers to help with office paperwork, filling , coping and mailing durning the week for a few hours.
If this is your GIFT and you can help us with this , it would be a big help with our leadership to help free up some of their time to work with families in need.
please contact Lt Joe or Lt Rebecca at our main office (610) 367-4089
Thank you and God Bless
Salvation Army Team
Express Interest in Volunteering
Please wait...
Thanks for signing up. You'll receive a confirmation email shortly.
It looks like you already signed up for this opportunity.
We're sorry, but we weren't able to sign you up. We have no more open spots.
Please fill in every field and make sure you entered a valid email address.