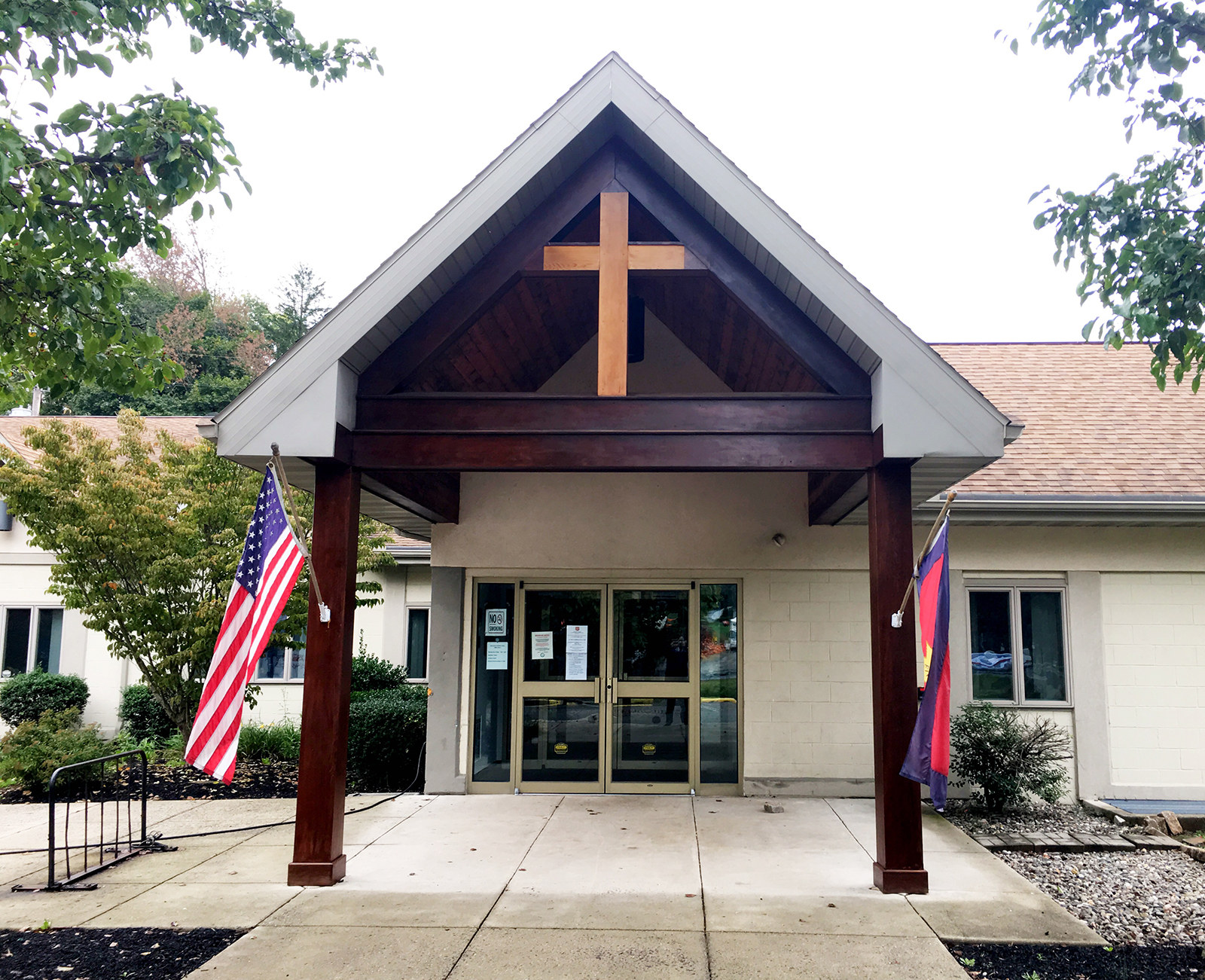 Welcome to The Salvation Army Church
We desire to be the hands and feet of Jesus Christ, wherever and whenever we can.
The Salvation Army is an evangelical part of the universal Christian Church. Our message is based on the Bible, our ministry is motivated by the love of God, and our mission is to preach the gospel of Jesus Christ as we meet human needs in His name without discrimination. Every program we offer is rooted in our passion to serve God by serving the lost, the vulnerable, the needy, the poor, the hurting, the helpless, and the hopeless.