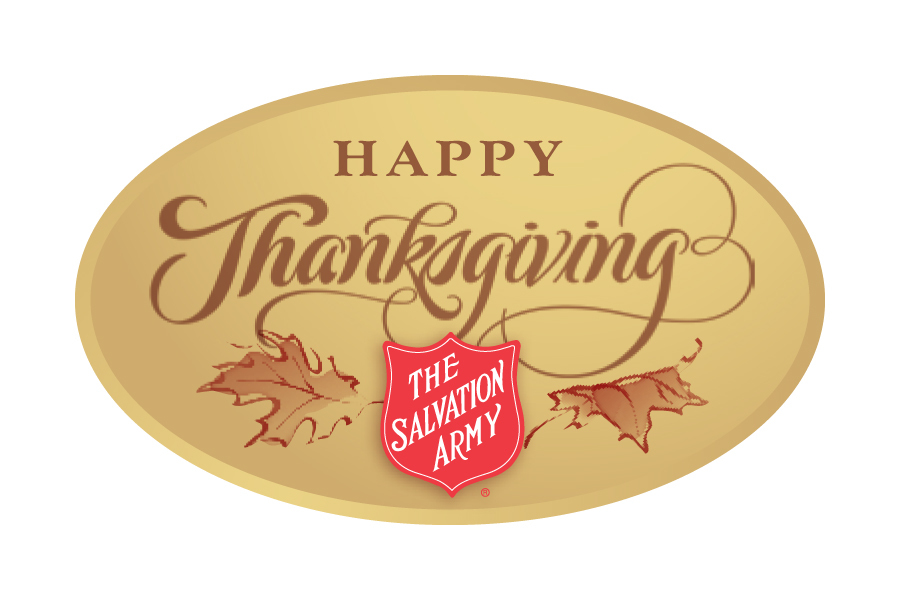 Boyertown Salvation Army
409 S. Reading ave, Boyertown
All Families should have a Thanksgiving meal to share with their family! You are invited to join us for our " In Person Thanksgiving meal" event. Contact our office for more information about all of these great events and God Bless! ...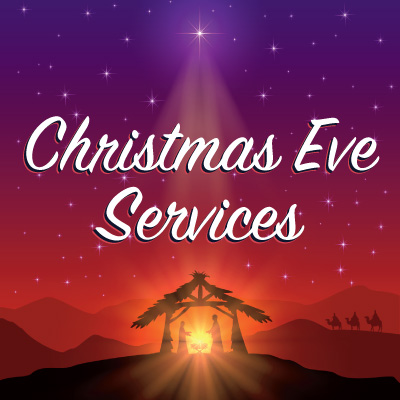 Boyertown Salvation Army
409 S. Reading ave, Boyertown
We would like to personally invite you to join us on Christmas Eve.