Revival in Boyertown With Pastor Barry Perez and Heaven's Thunder Band
April 15, 2021 @ 7:00 pm

-

April 19, 2021 @ 7:00 pm

Free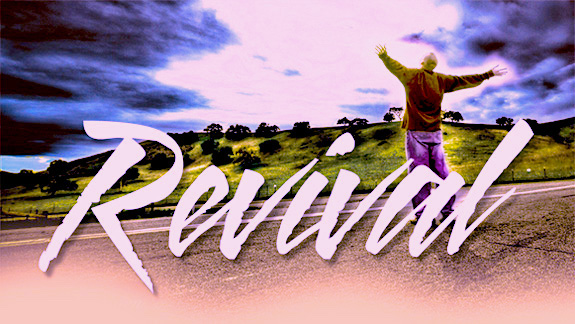 Thursday night April 15 @ 7 pm
Friday night April 16 @ 7 pm
Saturday night April 17 @ 7 pm
Sunday Morning April 18 @ 10 am
We are so excited to have our friend Pastor Barry Perez and Heaven's Thunder Band back in May for three
Special and Powerful nights and a Sunday morning!
If you were here that last time we hosted Paster Barry and HTB, You know the Roof was Raised and Lives were Touched with God's LOVE !
Much HOPE was shared!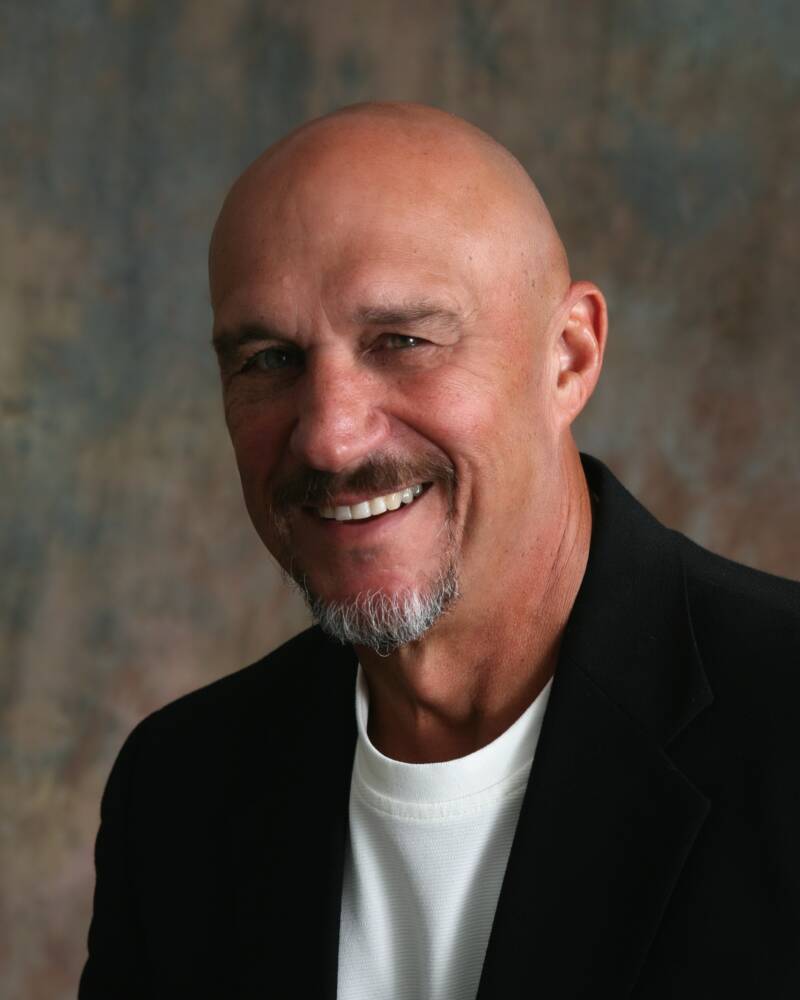 Now we will have 3 back to back nights and Sunday morning!! Wow this will be a ride you will not want to miss!
As we seek the heart of God for our families and community we ask for the Holy Spirit to come at REVIVE (bring to life · bring back · bring someone (back) to their senses · bring back to consciousness · bring back from the edge of death) !!!!
Like a good old fashion Big Tent Revival type event! Only God know what will happen we we seek his face with open hearts!!
Please make time to come and join us!!
God Bless you all this day!