Red Kettle Jam – Music-Food-Fun launch event
November 23, 2019 @ 6:00 pm

-

8:00 pm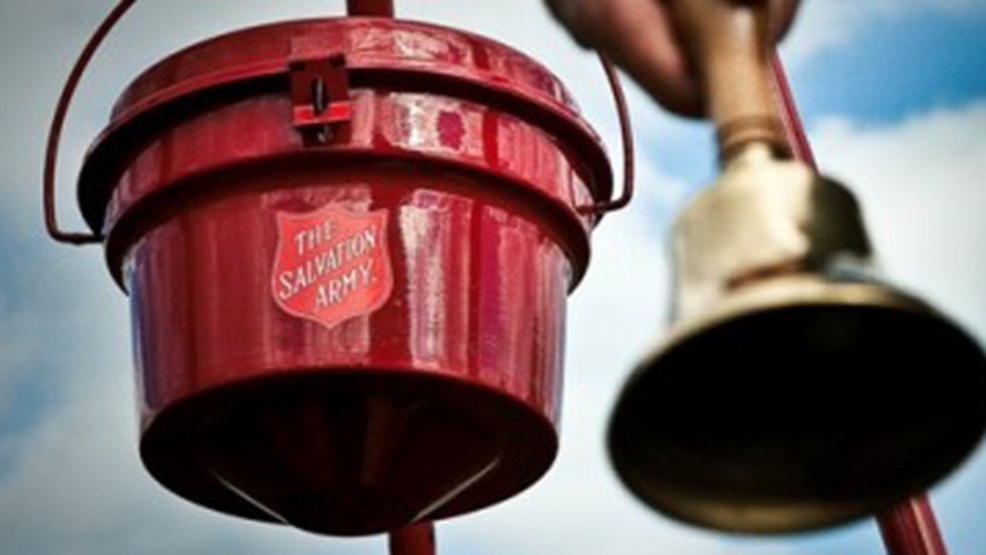 Worship night With Heaven's Thunder Band ! Plus food , information and more as we focus on raising $75,000 this year!
This night will have music, fun, food and information
We are inviting all area Bible Study, Youth Groups, and teams to join this years Red Kettle
We are asking you to put a team together of 4 to 6 people to be part of manning one of our five Red Kettle locations for 2 hour time slot!
Here is the challenge to your team to FILL THE KETTLE, you can Sing carols, Share a smile, shine God's Love and make a difference at the same time! Faith with Works!! Love in Action!
Contact our office to sign up for your location and slot!
( the best locations and time slots go quick! So don't wait!! )
"Because no one should go to bed hungry." "Because I want to give the gift of a good night's sleep." "Because giving hope is priceless." "Because every child deserves to smile at Christmas."
These are Red Kettle Reasons. A Red Kettle Reason says why you won't stand for poverty being the norm – that it has no place in our city or town.
The Salvation Army is here to feed hungry people, house individuals and families experiencing homelessness, make Christmas bright and, most importantly, meet the greatest needs where you live. You can help by starting your own Red Kettle Reason fundraiser to tell others why you support us and invite them to do the same. It's just one of the simple ways you can join the Fight for Good against poverty.
Go ahead. Get your team together and Declare your Red Kettle Reason today and Together we can make a difference! God Bless